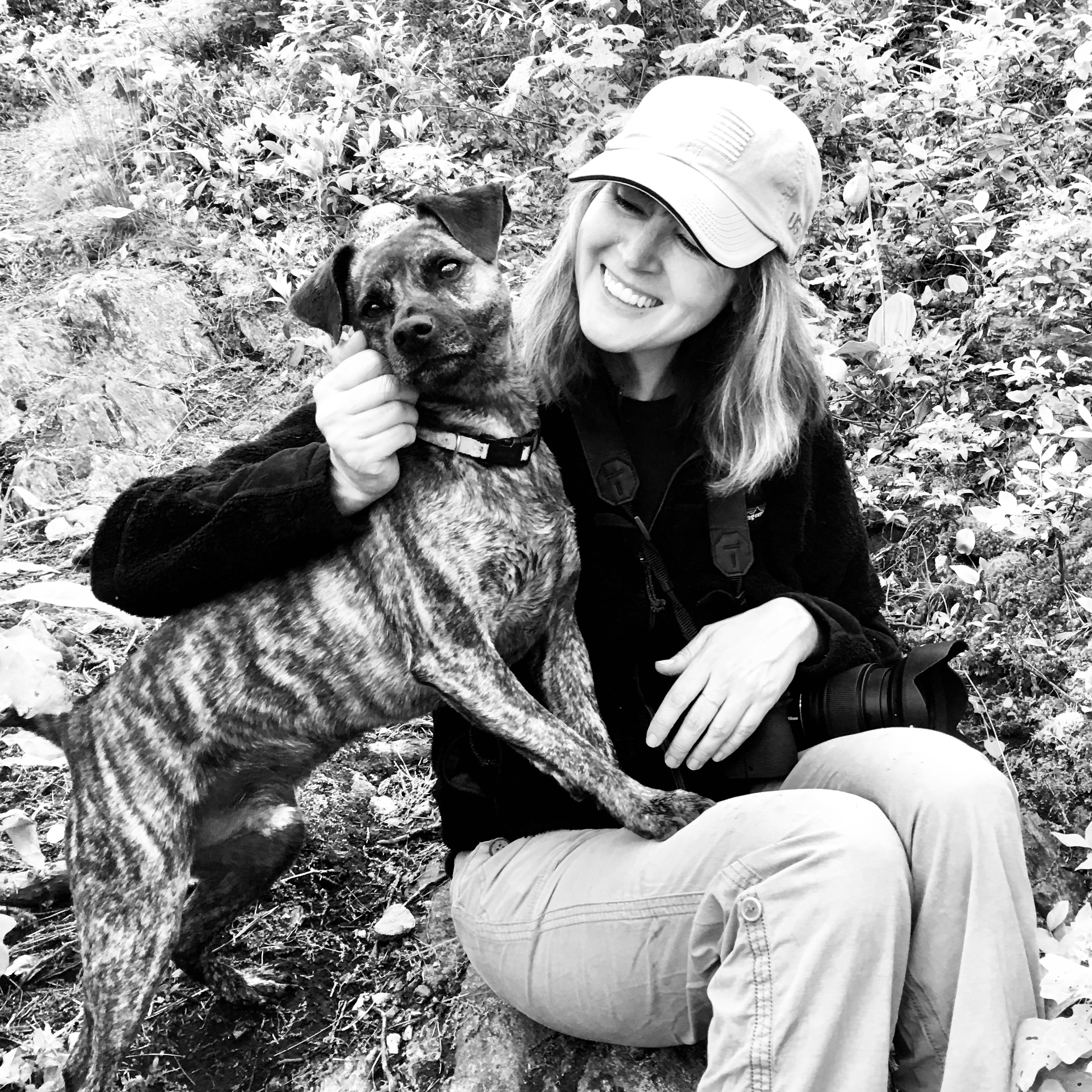 Kim Hubbard is a freelance photographer based in Chattanooga, TN, as well as the Photo Editor for the National Wildlife Federation. A lifelong animal lover, she has photographed everything from lemurs to llamas in various locations around the world. Her work has appeared in The New York Times, The Washington Post, Discover, Discovery Channel, Film Comment, Audubon, National Wildlife, natgeo.com, and Bark, among others. She has had solo exhibits in Brooklyn, NY, Greenwich, CT, and Chattanooga, TN.
Past work includes five years as a Senior Photo Editor for National Geographic, 12 years as a photo editor/photographer for Audubon, and one year as a Senior Photo Editor at the White House.
She is available for photo assignments, editing, workshops, and consulting.