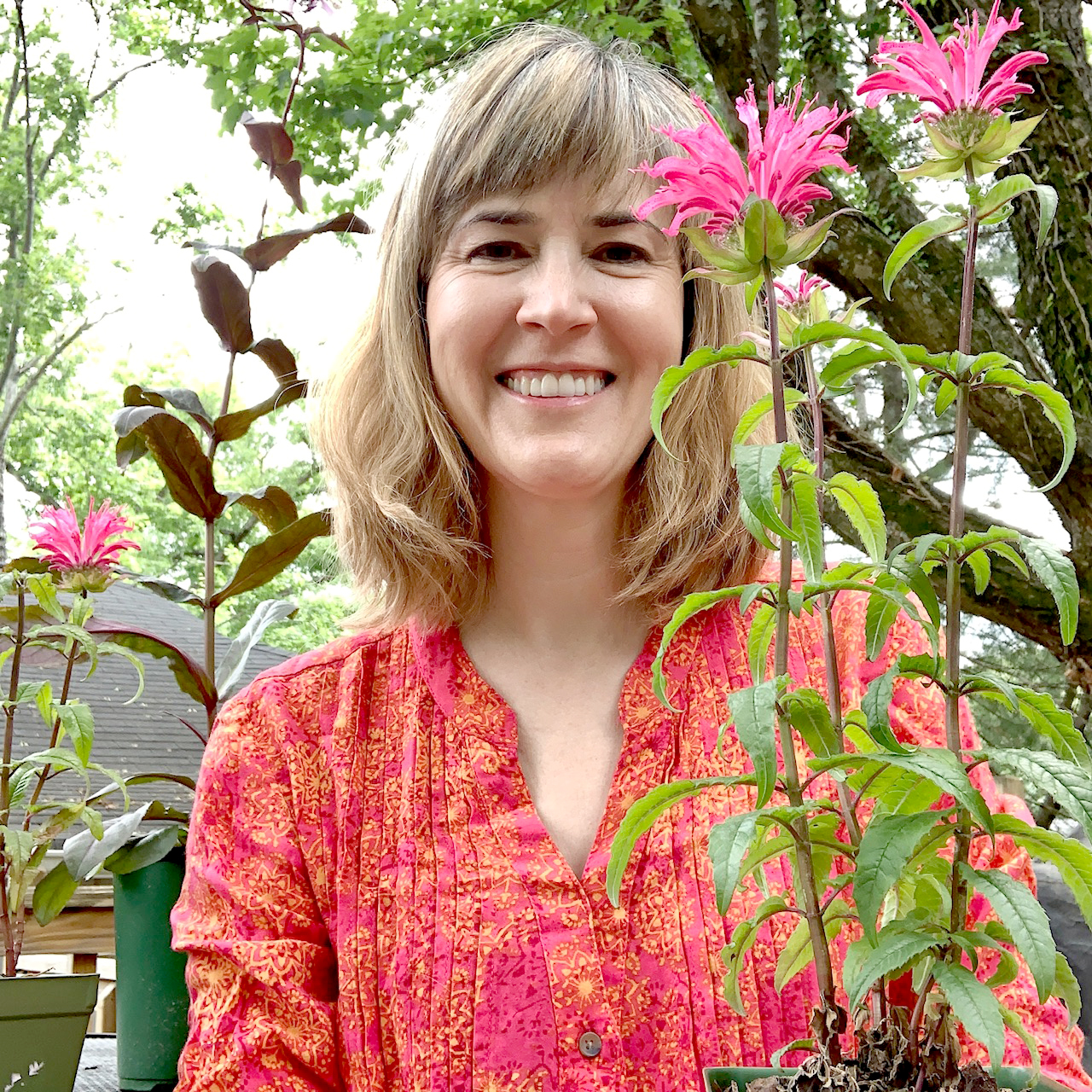 Kim Hubbard is a photographer/photo editor based in Chattanooga,Tennessee.
She is the photo editor for the National Wildlife Federation.
Previous work includes 10+ years as the photo editor for Audubon,
five years as a Senior Photo Editor for National Geographic,
and photo editing for the Obama Administration at The White House.
She is available for photo assignments, editing, and consulting work.